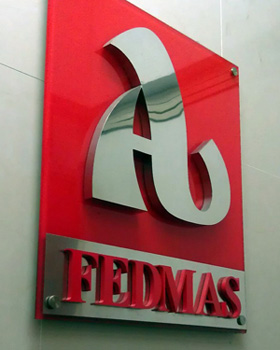 Testing for gold purity can be done by sending it to your nearby goldsmiths or jewelry retail shops.  However, testing the purity of your silver coins or bars may not be so simple.  Let us share the steps involved in having an assay office to test silver coins or bars.
FEDMAS Assay Office Sdn Bhd had a rapid assessment of metal products.  They have 3 offices in Malaysia, namely in Johor Bahru, KL and Penang as their main office.  They are able to test for gold and silver purity.  For more details, go to FEDMAS website.
We will share with your our experience having our "Scottsdale 'The One' 1oz Silver Bar" tested by the branch in KL.  It is advisable to call in advance to make an appointment for your test.  We were advised that the KL branch prefers afternoon period for walk-ins.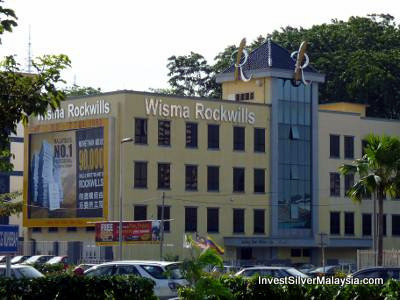 ^ Located along Jalan Kelang Lama
Location of the KL branch is along Jalan Kelang Lama, behind Wisma Rockwills.  You will have to come from PJ direction, slow down when you reach the Esso Petrol Station and turn left immediately after the Police Station.  Do take note as this junction is easily missed, because it is blocked by many cars parked by the kerbside.  Be warned that finding a parking spot near the office is just as good as striking a lottery, patience will be tested.
[Read more →]