InvestSilverMalaysia.com
InvestSilverMalaysia.com is about investing in gold, silver, currencies and other related matters. This blog will covers topics in precious metals focusing on silver.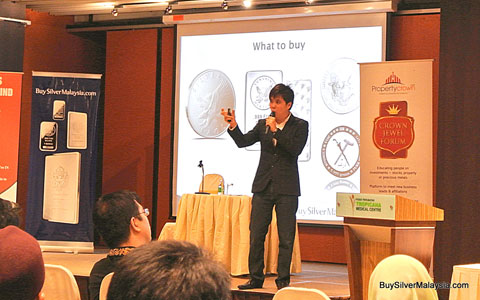 The author, KH started his interest in precious metals after knowing about Zimbabwe's recent hyperinflation. He now speaks on national arenas to promote the importance of owning precious metals.
BuySilverMalaysia.com
Since 2011, KH has been supplying the market with high quality silver bars imported from international mint. In Feb 2012, KH launched BuySilverMalaysia.com (BSM) for selling investment grade gold and silver with real-time spot price based on live COMEX pricing.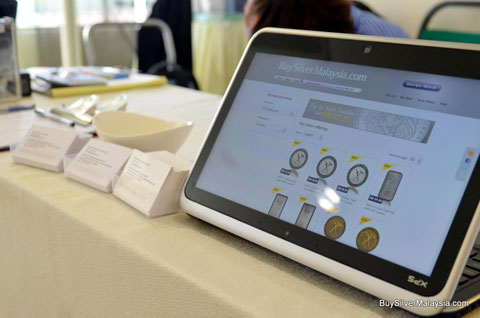 BuySilverMalaysia.com is the official distributor and importer for Scottsdale Silver in Malaysia with product ranging from Scottsdale Silver's signature "The One", "The Stacker" and "King Stacker". Apart from that, BSM also carries the popular PAMP Suisse (Swiss) Gold and Silver bars, Canadian Maple Leafs and American Eagles silver bullion coins.
What other says about KH and Rolling Silver
Click here to view some of our testimonials.
Facebook
Give us your support by liking our Facebook page here:
http://www.facebook.com/buysilvermalaysia