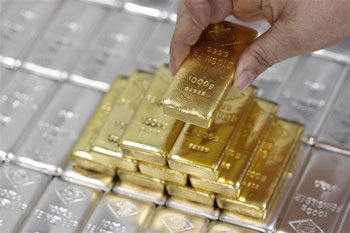 It is interesting to be able to listen to two prominent figures in silver exchanging ideas on the white metal. Here we have Mike Maloney and David Morgan together in a limo while in Las Vegas earlier this year.
David asked what would happen to the world if all gold and silver left the planet.
"If you could snap your finger and make all gold disappears, basically, nothing would change. Life would go on. However, if you could snap your finger and make all silver disappears, everything would stop. We would be back in a stone age." – Mike Maloney answered.

Mike Maloney requires very little introduction. He is the founder of GoldSilver.com and is author for gold and silver must read bible, Guide to Investing in Gold and Silver. David Morgan is a believer in silver since eleven years old, founder of silver-investor.com, originated The Morgan Report newsletter and is featured on Fox News & CNBC.
Above is the youtube video of the conversation where Mike and David discussed on silver scarcity and its utility value comparing to gold.
Related Posts: